Announcing Our 2017 NAPIBOWRIWEE Guest Author Line-up!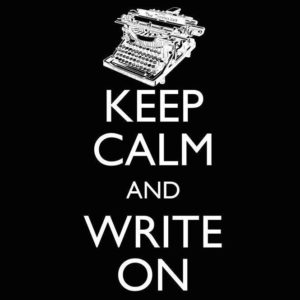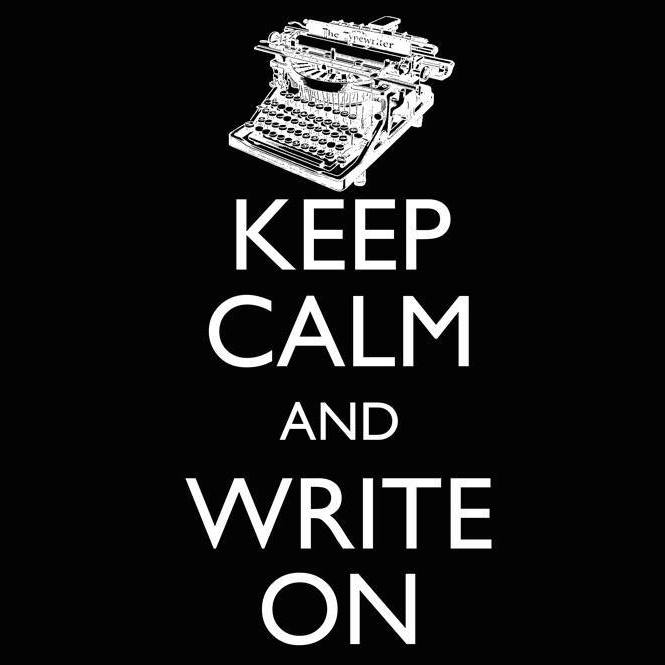 Can you believe it? We're less than a month away from my annual NATIONAL PICTURE BOOK WRITING WEEK ("NAPIBOWRIWEE") event that takes place this May 1 to May 7, 2017! For those of you who are new to this event, please go here to get the basic info and history about my event which I started in 2009: https://napibowriwee.com/about/
I am excited to announce our 2017 Guest Author Line-Up. We are honored to have the following picture book authors who will provide advice and insight on the craft of writing children's picture books throughout the May 1-7, 2017 event! They include:
JASON GALLAHER – picture book and middle grade author whose picture book WHOBERT WHOVER is out this July 2017 from McElderry/Simon & Schuster. You can follow him on Twitter at @draftingjason
TERRY PIERCE – picture book author veteran whose latest books include MY BUSY GREEN GARDEN (Tilbury House 2017) and MAMA LOVES YOU SO (Little Simon, S&S 2017). His website: https://terrypiercebooks.com
COURTNEY PIPPIN-MATHUR – picture book author and illustrator whose latest book DRAGONS RULE, PRINCESSES DROOL! will be released May 2, 2017 from Little Simon, Simon & Schuster. Her website: http://www.pippinmathur.com
EMMA OTHEGUY – children's book author and historian (fiction & non-fiction) whose debut picture book Martí's Song for Freedom is out from Lee & Low Books in Spring 2017. Her website: http://emmaotheguy.com
ANDREA LONEY – children's book author whose latest books BUNNYBEAR (illustrated by Carmen Saldaña, Albert Whitman & Co. 2017) and TAKE A PICTURE OF ME, JAMES VAN DER ZEE! (illustrated by Keith Mallet, Lee & Low 2017) are out this year . Her website: http://andreajloney.com
And stay tuned for more surprise guests and announcements as we get closer to this year's event! Remember to mark your calendar for MAY 1-7, 2017 where we will once again attempt to write 7 picture books in 7 days.
We also have our store if you want souvenirs here: http://www.cafepress.com/paulayoonapibowriweeclassic
Until the next blog, remember – HAPPY WRITING! WRITE LIKE YOU MEAN IT! 🙂
######