NAPIBOWRIWEE DAY ONE – WELCOME! (May 1, 2017)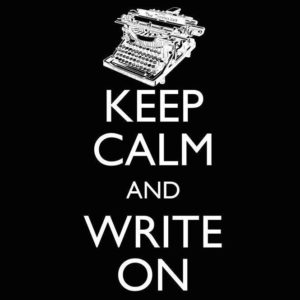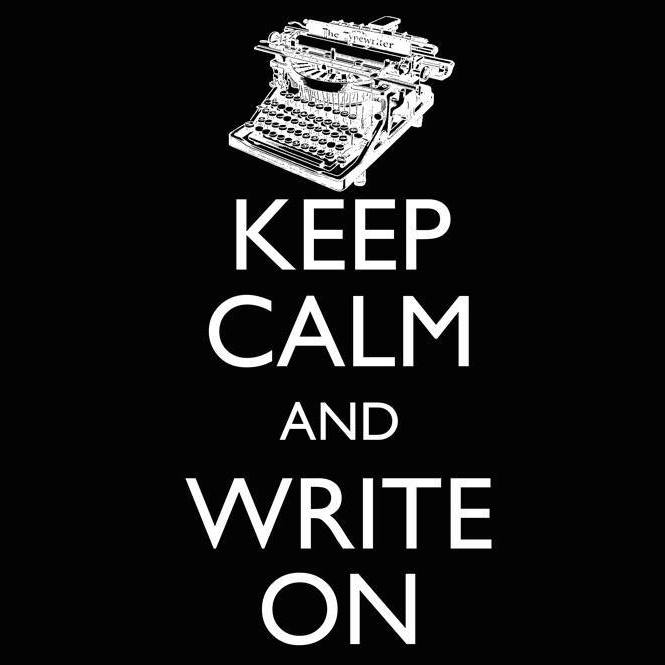 WELCOME TO NAPIBOWRIWEE 2017!
This is my 9th annual "National Picture Book Writing Week" event since I started it in 2009.
For those of you who have participated in this event in the past – welcome back!
For newcomers – congratulations on joining us for your first time! You will have a ton of fun, I promise!
A brief history of NAPIBOWRIWEE: In 2009, my second picture book biography, SHINING STAR: THE ANNA MAY WONG STORY (illustrated by Lin Wang, LEE & LOW BOOKS 2009) was published. To celebrate its release, and because I had been procrastinating on some picture book ideas, I impulsively decided to promote my book by starting a little event I called "National Picture Book Writing Week." I was inspired by the famous "NaNoWriMo" – National Novel Writing Month event that happens every November where people try to write a 50,000 word novel in 30 days. (For more information on that awesome event, go here: http://nanowrimo.org)
My impulsive idea was to challenge myself to write 7 picture books in 7 days from May 1st to May 7th. I already had several ideas plus some research and outlines done, but I kept procrastinating on actually writing the darn things!
CAVEAT: I also know that you cannot write a picture book in one day. It's possible, but it won't be perfect. ? I definitely know writing and crafting a submission-worthy picture book manuscript can take days, weeks and even YEARS. I respect the serious art and craft of picture book writing – this event is just a starting off point on your longer journey to revise your books until they sparkle. ?
So my idea for NAPIBOWRIWEE was simply to just kick my butt into gear and stop being lazy! I figured, at the end of the 7 days, I would have 7 really bad but FINISHED drafts of 7 picture books. Surely ONE of them might be somewhat decent and worth revising!
Also… if you do NOT manage to write 7 picture books in 7 days… DO NOT FEEL BAD! All that matters is that you TRIED. I am happy if you write 7 WORDS in 7 days. LOL! ? It's about writing every day. I hope that can become a new skill for you. As a working professional writer, trust me, I WRITE EVERY DAY. Now, not every day is "real" writing – sometimes it's brainstorming, or doing research. But every day I definitely write at least one paragraph, one page, one chapter, etc. It's like working out – you don't run 4 miles every day. Some days you take a walk. Or you do weights. So I hope that analogy works, too. ?
So… for the next 7 days, we are going to attempt to write 7 picture books in 7 days. Easy peasy, right? 🙂
The "rules" for my event are simple:
Write 1 picture book draft every day for 7 days straight. (Note: Until May 1st, it's okay if you did research/brainstormed/took notes/outlined your book ideas. But you cannot do any actual writing of the manuscript itself until midnight May 1st. And if you are coming into this event with NO ideas or preparation, that's fine, too! Use each day to see if you can come up with an idea and write a book! Go for it!)
Post comments and questions in each blog. I will try my best to answer as many as possible.
Read the blog every day for valuable insight and advice from published picture book authors plus my own experiences in the book industry! BLOGS WILL BE POSTED DAILY EVERY DAY FROM MAY 1-7 AT 9 AM EST/6 AM PST.
Contest: If you post comments on my blog, I will include your names for the prize contest. I will pick names from a hat at random and the lucky winners will receive autographed copies of the books by our guest authors plus signed books from me as well as fun souvenirs from our NAPIBOWRIWEE STORE! The contest winners will be posted on MAY 8, 2017 at 9 AM EST/6 AM PST.
Store: Speaking of our store, go here if you want some souvenirs! http://www.cafepress.com/paulayoonapibowriweeclassic
May 8: When the event is over, take your 7 picture book first drafts and figure out which one (or ones) have the potential to become fully revised future submissions for agents/editors!
And don't worry if you don't like ANY of your 7 picture book drafts – the whole point is to learn how to write EVERY SINGLE DAY and how to learn how to FINISH a draft. These are valuable writing skills that every professional writer has to have. Think of it like working out/exercising – you've built up your writing muscles and become a stronger writer for it. Sometimes, people have found inspiration from their 7 picture books that lead to the EIGHTH picture book that becomes "The One" that is destined for future publication. In other words – nothing you write this week is a waste of time. Everything you write always leads to the Next Big Thing. 🙂
For more details on the "rules" and history of NAPIBOWRIWEE, please go here:
https://napibowriwee.com/about/
And here is a list of our guest authors for this week:
JASON GALLAHER – picture book and middle grade author whose picture book WHOBERT WHOVER is out this July 2017 from McElderry/Simon & Schuster. You can follow him on Twitter at @draftingjason
COURTNEY PIPPIN-MATHUR – picture book author and illustrator whose latest book DRAGONS RULE, PRINCESSES DROOL! will be released May 2, 2017 from Little Simon, Simon & Schuster. Her website: http://www.pippinmathur.com
TERRY PIERCE – picture book author veteran whose latest books include MY BUSY GREEN GARDEN (Tilbury House 2017) and MAMA LOVES YOU SO (Little Simon, S&S 2017). His website: https://terrypiercebooks.com
EMMA OTHEGUY – children's book author and historian (fiction & non-fiction) whose debut picture book Martí's Song for Freedom is out from Lee & Low Books in Spring 2017. Her website: http://emmaotheguy.com
ANDREA LONEY – children's book author whose latest book BUNNYBEAR (illustrated by Carmen Saldaña, Albert Whitman & Co. 2017) is out this year. Her website: http://andreajloney.com
######
Okay, so let's not waste any more time… let's go write our Picture Book #1! Please post your comments here about how your Day 1 went!
And stay tuned for our first Guest Author Q&A with JASON GALLAHER which will be posted at 9 AM EST/6 AM PST on Tuesday May 1, 2017! 🙂
Until tomorrow… HAPPY WRITING! WRITE LIKE YOU MEAN IT!