Stay Tuned for 2018 NAPIBOWRIWEE! Official Dates: May 1-7, 2018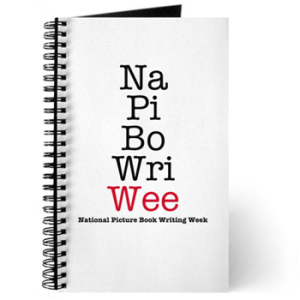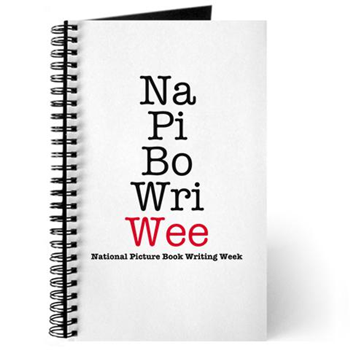 We had a very successful 2017 National Picture Book Writing Week this year! Thanks again to everyone who participated in my annual NAPIBOWRIWEE and to our special guest authors.
Please visit my website again in May 2018 when we will host another annual National Picture Book Writing Week!
The official dates for our 2018 NAPIBOWRIWEE are:
May 1 to May 7, 2018
IMPORTANT WEBSITE NOTICE: This website goes on hiatus from June 1, 2017 to December 31, 2017. I will post new updates in 2018 before our May 1-7, 2018 event.
If you want souvenirs from our store, please visit it here: http://www.cafepress.com/paulayoonapibowriweeclassic
In the meantime, you can always keep up on all my books & TV & music adventures here at my main website: http://paulayoo.com
You can also keep up with our official FACEBOOK page:  https://www.facebook.com/groups/109169309167365/
You can also keep following me on Twitter @paulayoo for future NAPIBOWRIWEE updates.
And I'm on youtube! Subscribe to my channel here for all my fun violin videos and cat videos! https://www.youtube.com/user/PaulaYoo
And if you want, you can also follow my cat OREO and his baby siblings Beethoven & Charlotte here: https://twitter.com/oreothecatyoo
Until 2018, as always… HAPPY WRITING! WRITE LIKE YOU MEAN IT!
xoxo
Sincerely,
Paula Yoo
May 9, 2017