2019 NAPIBOWRIWEE DAY 5 – Meet Guest Author Nancy Raines Day!
WELCOME TO DAY 5 OF THE 2019 NATIONAL PICTURE BOOK WRITING WEEK WITH GUEST AUTHOR NANCY DAY!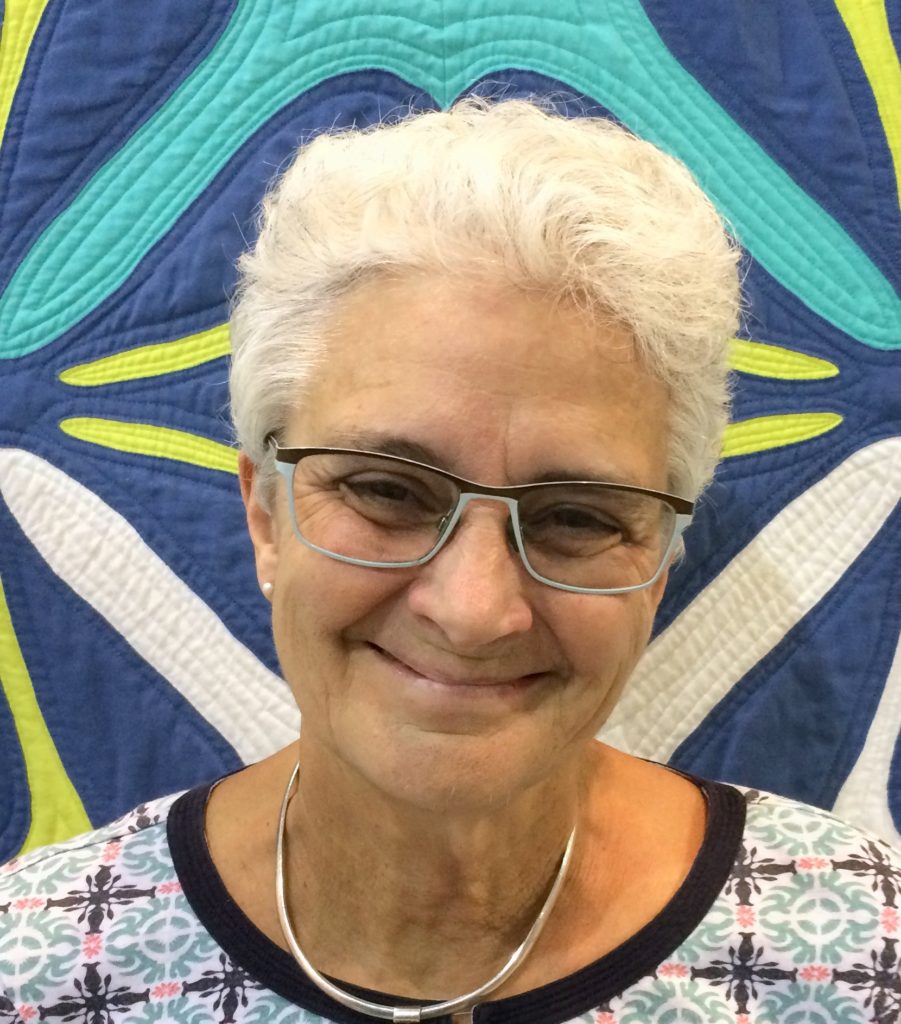 Welcome to Day 5 of NAPIBOWRIWEE! Can you believe we are more than half-way done? Congrats to everyone who's managed to keep up this whole time! 🙂
MY DAY 4 EXPERIENCE: Facebook inspired me! I was a little worried I couldn't write something because it's been such a busy week and I was getting burned out, but a nice conversation with one of our participants, Amy Blanchard, on our official Facebook page led to another cat story about a cat trying to find the perfect place to sleep. I used haiku for this poem which led to a nice rhythmic and soothing cadence. Thanks, Amy!
And now we meet today's special guest author, the lovely Nancy Raines Day!
DAY 5 – GUEST AUTHOR Q&A WITH NANCY RAINES DAY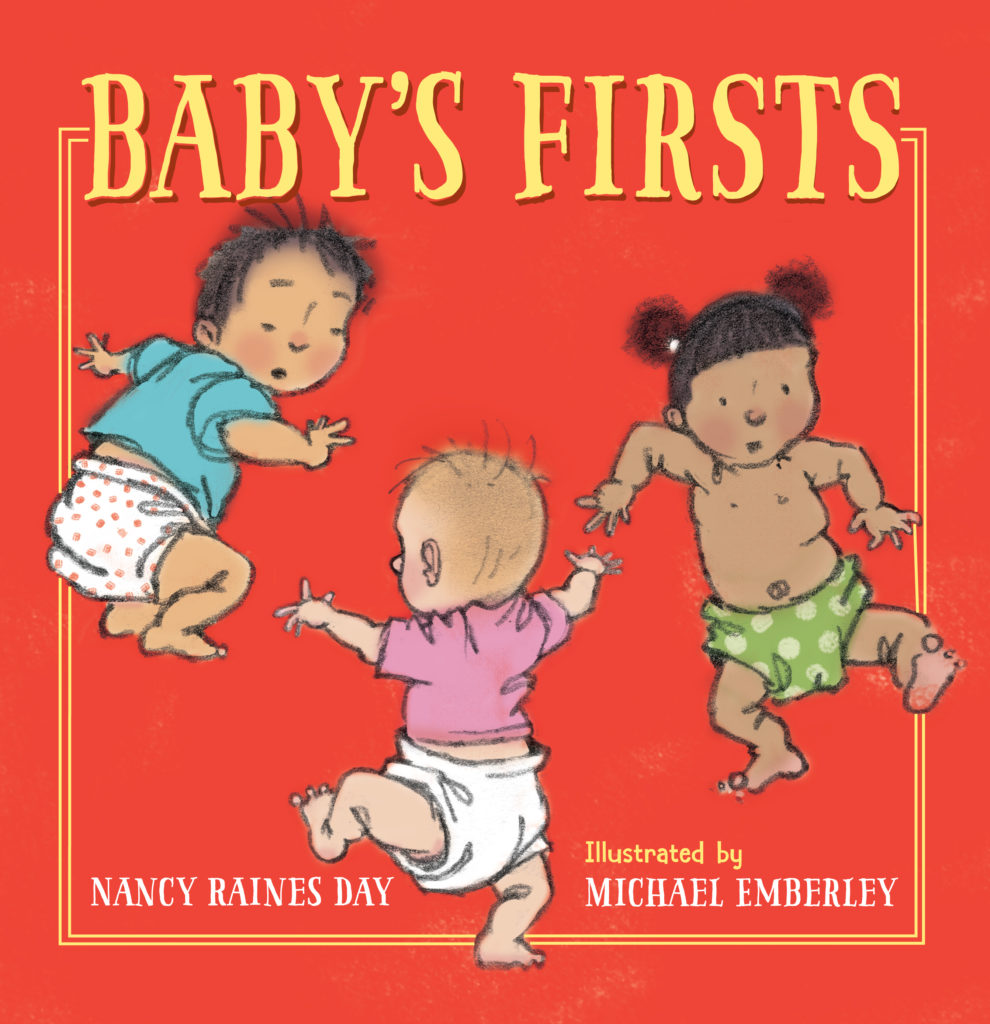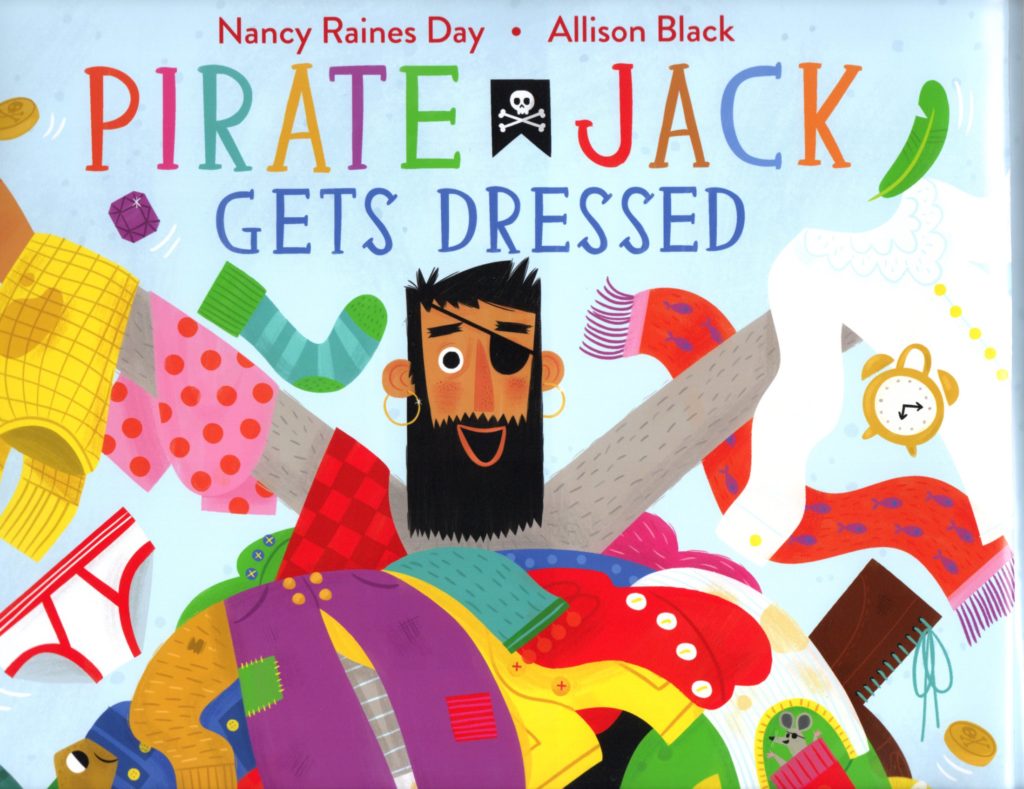 PUBLICATION INFO: Pirate Jack Gets Dressed, September 18, 2018, Beach Lane Books, an imprint of Simon & Schuster. SYNOPSIS: In this colorful yarrrn, jaunty Pirate Jack narrates in rhyming pirate talk as he puts on his pirate gear, piece by piece.
Baby's Firsts, September 4, 2018, Charlesbridge. SYNOPSIS: Celebrate the milestones of the first year with three charming babies and their diverse families.
BIO: Nancy Raines Day is the author of twelve picture books and counting. Her first, The Lion's Whiskers: An Ethiopian Folktale (Scholastic, 1995), was a New York Times Notable Book of the Year. Her latest, Baby's Firsts (Charlesbridge, 2018), was on both the Bank Street Best Children's Books and CCBC Choices 2019 lists. She has critiqued picture book texts for SCBWI members for thirteen years. Previously, she was an instructor with the Institute of Children's Literature. Nancy lives on St. Simons Island in Georgia with her husband.
Q&A WITH NANCY DAY
What inspired you to write picture books?
I loved the picture books my mother read us growing up. We were also lucky to have Mary Ann Hoberman (who recently served as U.S. children's poet laureate) as a neighbor. That made me realize that writing children's books was something that regular people could do!
What do you like most about picture book writing/illustrating versus other genres?
I'm a visual thinker, and I've always loved paring words down to their essence and pairing them with the visuals I imagine that will complete the story. I also love the surprise and wonder when I see how the illustrator has taken my words and expanded the story in ways I never imagined!
What is the most challenging part about writing/illustrating picture books?
Finding the few, right words needed to tell the story while leaving out what the illustrations can show reminds me of a jigsaw puzzle. Telling the story in rhyme–without sounding stilted or letting what rhymes lead the sense of the story–can be even harder. But the sense of accomplishment once you've nailed it is worth the struggle!
Tell us about your first published book – what inspired the idea for the book? Any fun or interesting details about the road to your first book's publication?
My first published book was The Lion's Whiskers, my retelling of an Ethiopian folktale about a good stepmother. I was a step grandmother a year before I was a mother, so I was well aware of how uncomfortable reading all the folktales about wicked stepmothers could be. I felt it was time for at least one (the only one, as far as I know) folktale with a stepmother heroine, as stepfamilies were a growing demographic in the 90's. That was also a time when publishers were seeking non-European folktales and stories with Black characters. This all helped an editor at Scholastic pluck my manuscript out of the slush pile and get the rest of her house enthused about publishing it.
Do you have a favorite picture book or a picture book that most inspires you with its writing and/or art? If so, which one is it and why?
Dr. Seuss's The Cat in the Hat has been my lifelong favorite. As a child, I could recite the whole book from memory. (I still can!) I loved the humor, the rhyme, and the idea that you can entertain the wildest fantasies in your imagination whether your mother is home or not. As a parent, I could still read this book over and over–and never get tired of it. Now that, I decided, is writing. It is an inspiration to me to keep writing my own manuscripts over and over until they are just right.
Tell us something about yourself that most people don't know.
I play the marimbula with a local ukelele group.
If you could give one piece of writing or illustrating advice for our NaPiBoWriWee participants, what would it be?
If writing or illustrating is what you feel you were put on this earth to do, hang in there. When I started this journey, I decided 95% of those who start give up before they get published, but I would just keep at it until I reached that goal. Persistence pays!
There's been a growing demand for more diversity in children's book publishing for women and people of color either as book subjects/stories/characters or for diverse writers/illustrators. What are your thoughts on that, if any?
It's high time, and will make children's literature all the richer for everyone.
There's been increasing pressure for writers and artists to be active on social media. Are you on social media? If so, where can your readers reach you? Has social media helped your writing/art journey and career? Any advice for writers or artists who might feel overwhelmed by the social media "burden"?
I don't love social media, but it's the best way I've found to get word out into the world while sitting at my desk. I have an author page on Facebook, Nancy Raines Day. My advice is to only do what you're comfortable with and can keep up with.
#######
Thank you Nancy Day for answering our questions! I love your "jigsaw puzzle" reference in terms of crafting poetry. And I had no idea you played the marimbula! We'll have to do a violin/marimbula duet one day! 🙂 Hmmmm… now I have music on the brain. Maybe that will inspire Book #5! Fingers crossed!
For more info on Nancy, visit her here: http://nancyrainesday.com and on Facebook: https://www.facebook.com/Nancy-Raines-Day-154888061247961/
Nancy will graciously donate autographed copies of her latest books to our lucky winners in our annual drawing contest! (Winners are chose at random). Winners will be announced on our May 8, 2019 blog, so stay tuned!
Well, at least it's the weekend! So hopefully some of us have a little bit more time to write! I'm still working on my other book deadlines but hope to squeeze in a little NAPIBOWRIWEE writing time, too! Fingers crossed! Until tomorrow's blog … HAPPY WRITING! WRITE LIKE YOU MEAN IT!